What an amazing park, great fun although a bit busy due to Memorial Weekend here in the United States, but we still got a camp ground when we arrived on Thursday.
It's late now so bed time. Will add to this tomorrow evening when I get some time. I also must upload our GPS trail and mention out experience of driving in the USA.
Photos also updated with latest, will add some more soon. Including Las Vegas photos.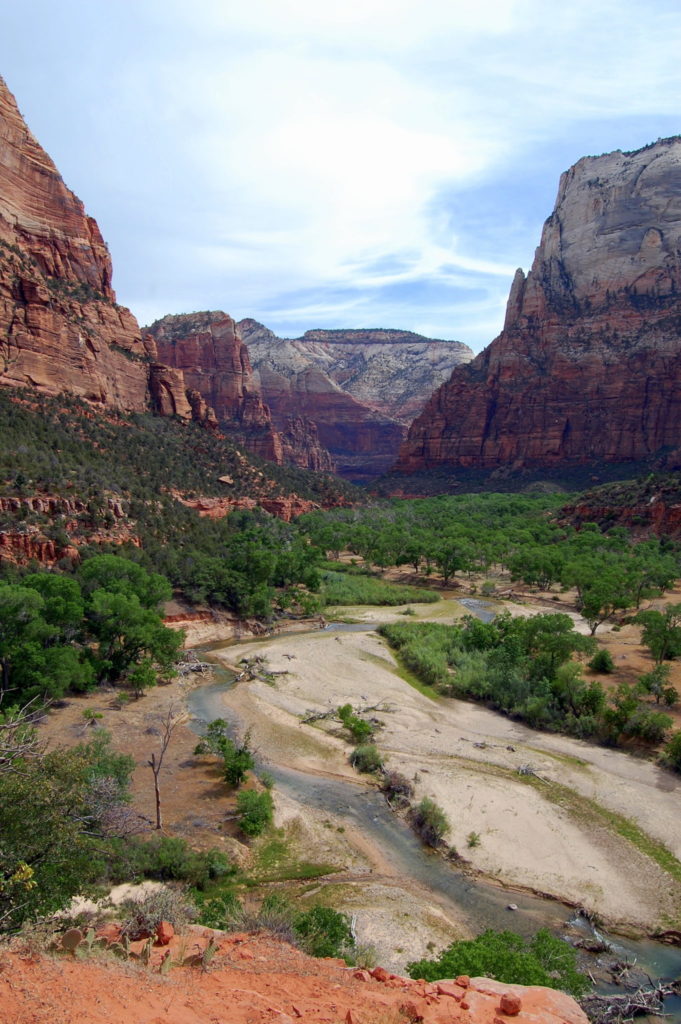 Plus the photos of a pesky squirrel which had a taste for our nuts, and ate through our tent to get at them.