Having a great time so far of course, and so much more to do! Currently in Visalia, CA, for one night heading to Sequoia National Park tomorrow morning on the Sequoia Shuttle bus. Left Kings Canyon this morning packed up the tent etc and came to this small but not so small town, so not like Irish towns. Had to drop our stuff off in Sequoia NP at the campsite we booked there, then dropped off the rental car here and what should have been a 1 hr journey from Sequoia NP to here, turned into 2+half hrs of 'fun'. I'll never, ever, say a thing about Irish roadworks again. We were stopped about 10-12 miles from our campsite outside the park for AN HOUR, which at first we thought was because they were digging up the road or something and needed the time to get work done but then when we were finally let go all the workers were sitting there doing nothing at all and a simple traffic light system either end of the roadworks with a timer would have worked, there was loads of room for cars to go in 1 lane.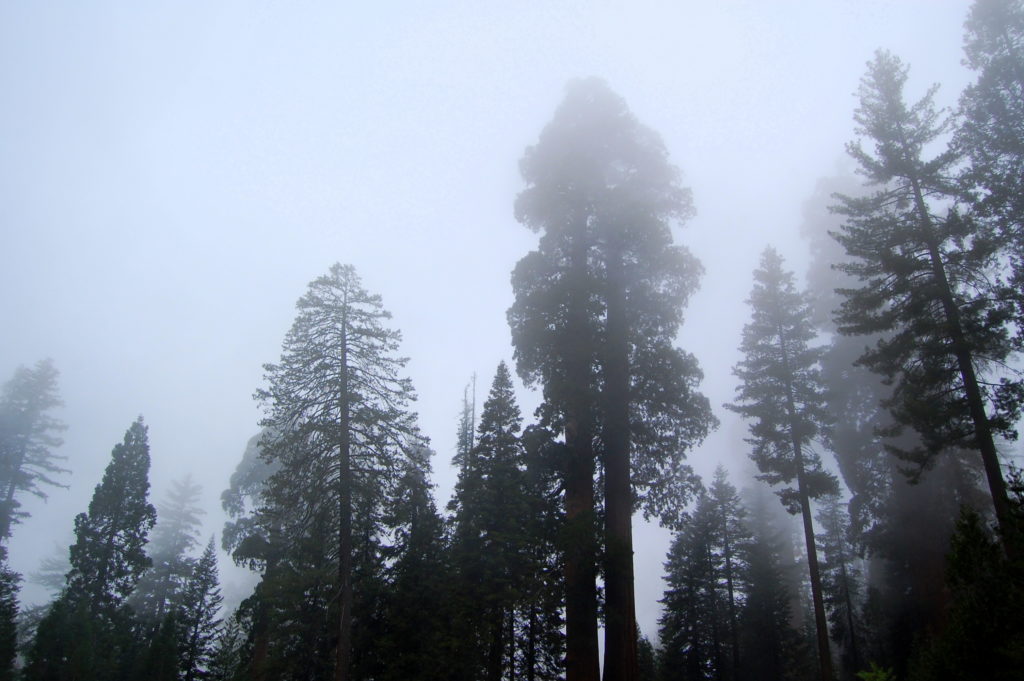 Anyway yesterday evening was so cool, seen a bear run through the campsite and decide to have his dinner in the meadow of the campsite! Cue all the cameras etc, and he just sat there eating not even noticing anyone. Then along come all the rangers to make a path for him so when they chase him out of the camp he doesn't run into all the people watching him happily eating his dinner! Watched him for ages until he was chased out, they look harmless enough but wouldn't want to cross them, 200-300 pounds of muscle (yeh archaic american measurements I know but I'm not going converting it)! Among the bears there has been the most beautiful birds, Mule deer, squirrels, and rattlesnakes!
Before all this we were in Zion NP which was completely different to Kings Canyon. Kings Canyon is a gorgeous park in the Sierra Nevada range but with forests, and meadows and lots of wildlife. The Kings river and the resulting canyon is the product of glaciation which means lots of life. Zion is completely opposite, it too has a canyon but it is the ultimate result of the Virgin River which means no forests, or big boulders deposited from the glacier, and it is extremely hot and dusty, very desert-like, and loads of red sandstone cliffs. The contrast is so obvious but each of the parks are well worth the visit!
Working backward again we were in Las Vegas which is such a cool city. It is the ultimate party town millions of clubs, restraunts, bars, and casinos of course. Didn't get into the whole gambling thing (I failed you Aodhan!), think we spent a total of $7 dollars in the casinos, so they probably won't want to see us again! LOVED the alcohol though, cocktails (with 99% alcohol, 1% mixer) in the middle of the day walking the Strip , couldn't get any better! LOVED the sun too great place to go for 2 weeks of fun with a twist!
Anyway thats it so far, if I think of anything I'll add it on. Hope all at home is well, and not too cold!