Hello all, found some wifi at last. So our week at Glacier is almost over and it is by far the most spectacular park we have visited. It has also been extremely hot here, it won't be cold Glacier for much longer. Temp today is 36c, and Yellowstone was even hotter, but a swim in the lakes here cools you off quickly.
We popped up to Canada during the week to do a hike called the International Peace Hike which starts in the Canadian side of the park and ends in the US side, we then got a boat back across the lake, a 8.7 mile hike. We have also been up to see hidden lake which was gorgeous, very 'sound of music', and lots of mountain goats too.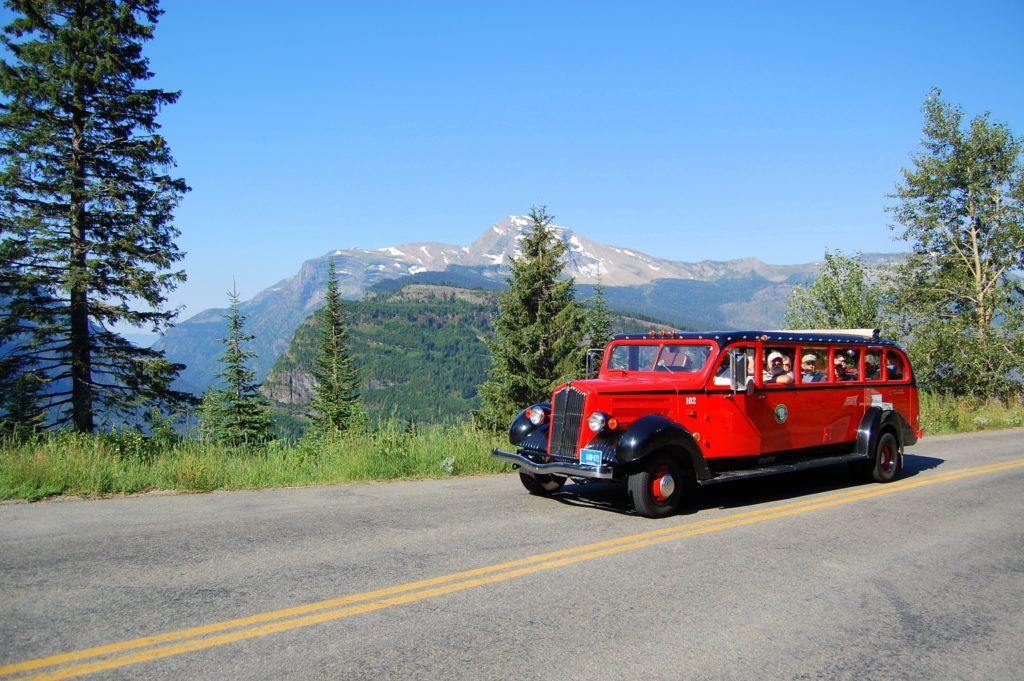 Onto Washington state next, should be cooler over there, we hope can't take much more of this heat. Although I hear that it's been raining for 50 or so days solid at home.
Will post some new photos up today too.